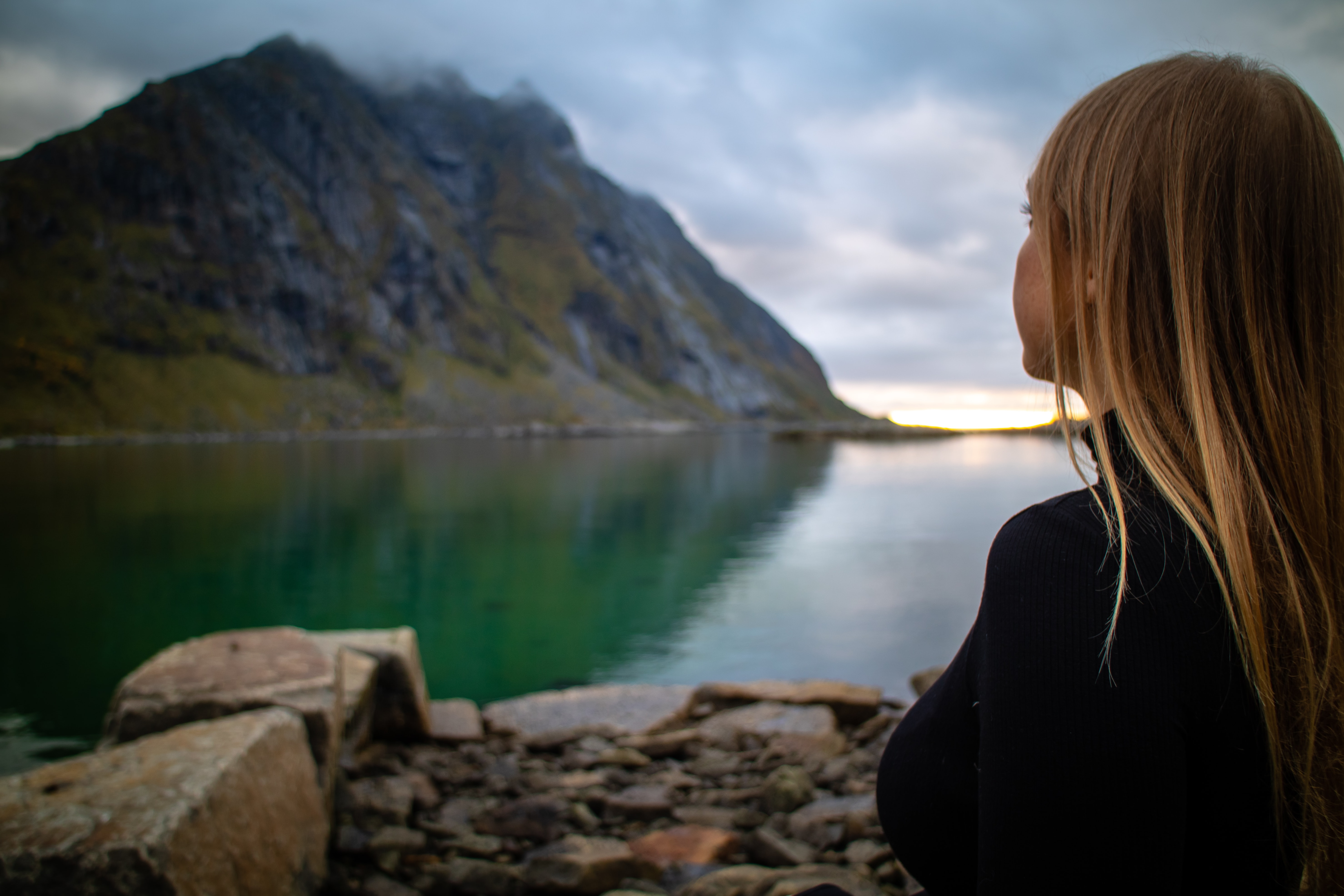 Start the journey to your best self
Travel to Rise is an eight-week course designed specifically for women who want to conquer their subconscious fears of traveling alone. This distinct course is set up to propel each student forward, expand their mind, and deepen the individuals self-development journey while teaching them all they need to know about solo-female travel.
What's included?
> 8 weeks, on demand, self-paced video content
> 10+ downloadable workbooks
> Community and QnA's
> Long term access to all course material
> Bonus 1: Free travel magazine feature
> Bonus 2: Free trip budgeting cheat sheet
> Bonus 3: 100+ page Travel Ebook
> Bonus 4: Positive Affirmation Booklet
> Bonus 5: Free travel magazine edition
> Bonus 6: Personal travel stories from other solo-female travelers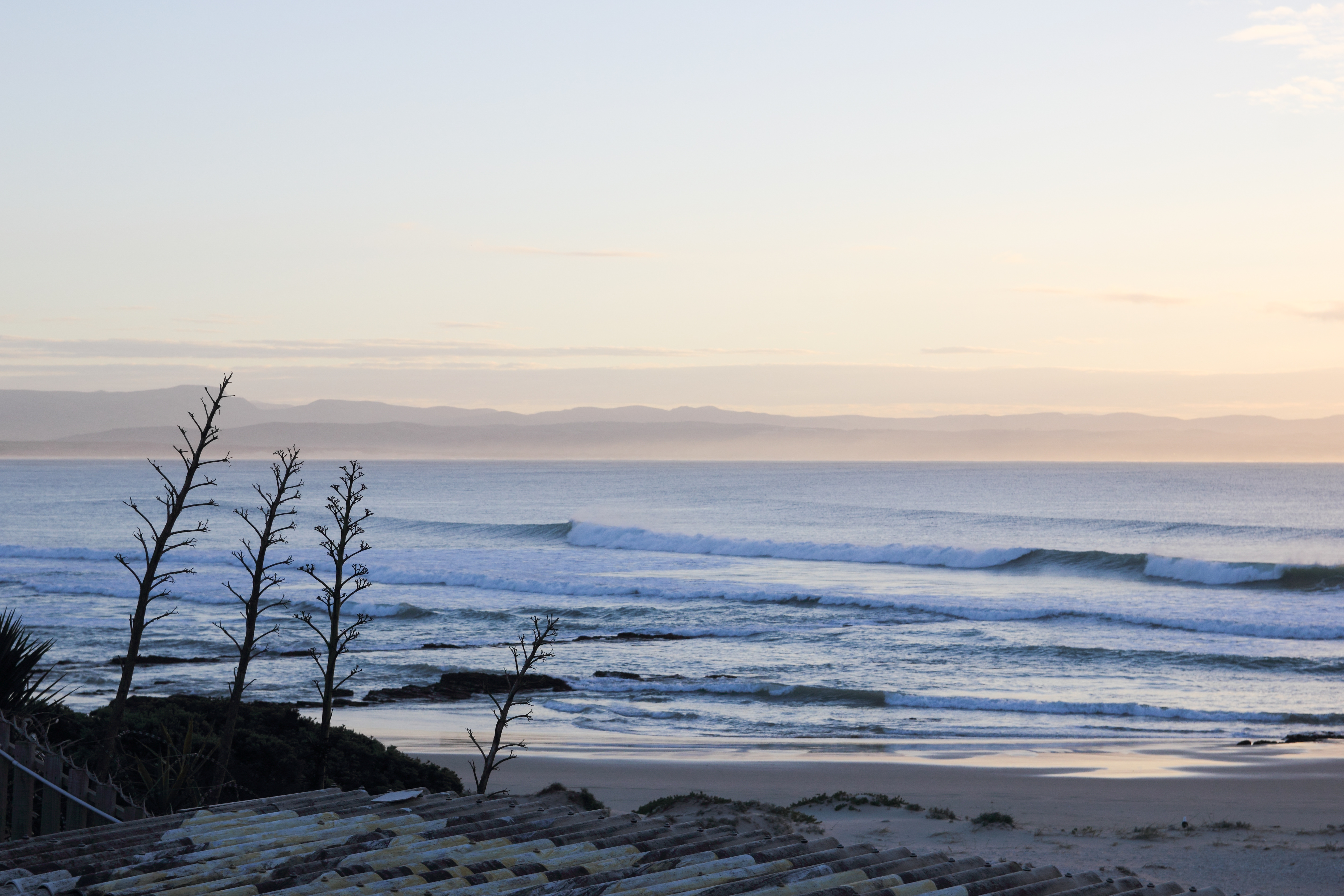 What former students say:
"Before doing the course with Virginia and Tara I was really not sure if solo traveling was for me. I really wanted to go but had no one to travel with me and was insecure as to whether or not I can do it. I also had no idea about what I needed to plan and prepare. This course took a lot of my fear and gave me a great guidline for planing my trip. I would highly recomment it do any girl who wants to learn how to solo travel."
>> Susan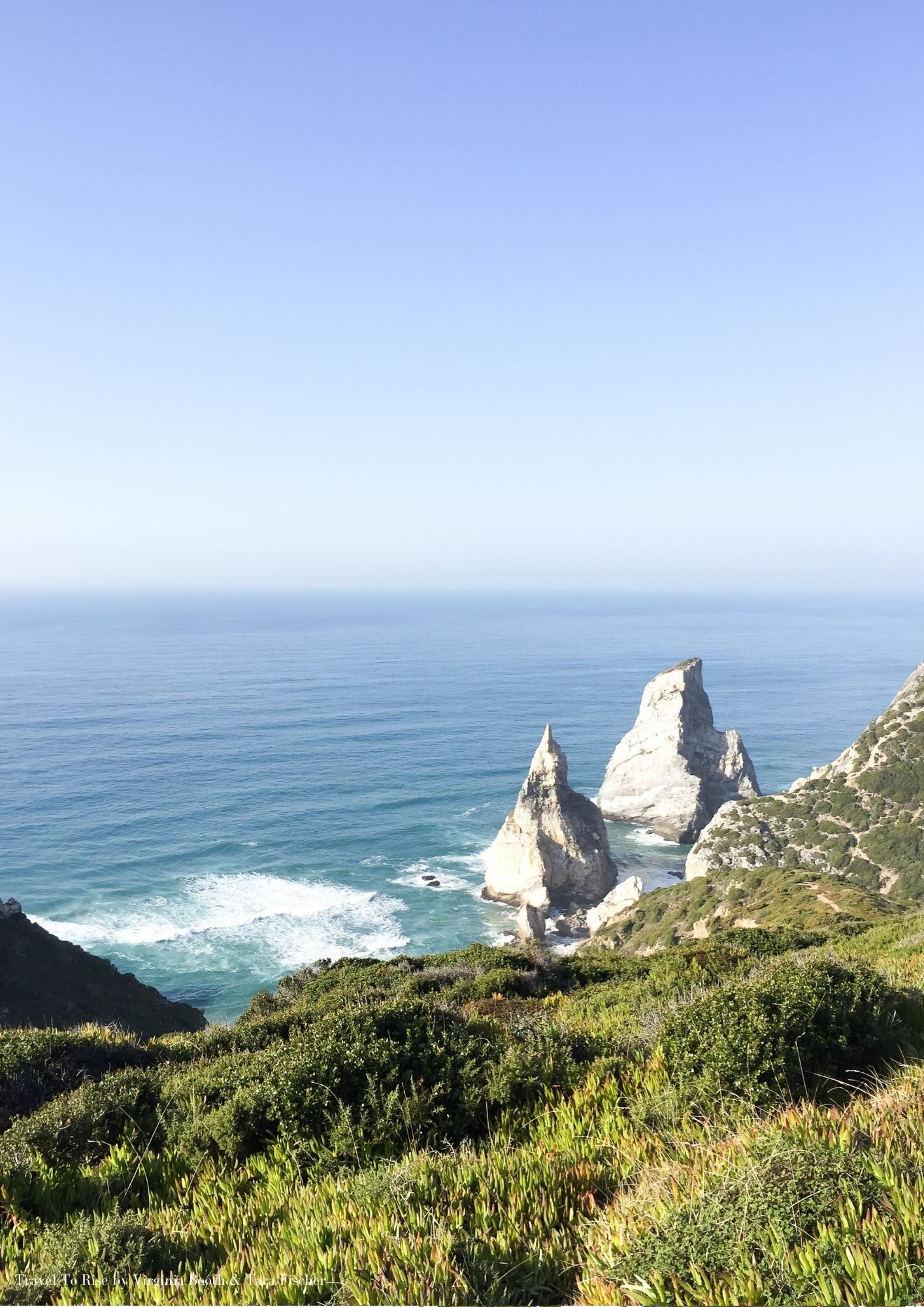 For whom is Travel To Rise?
Travel To Rise is for all aspiring solo female travelers who want to conquer their subconscious fears of traveling alone and embark on their (first) dream trip.
It is also for individuals who are committed to continued self-development through solo traveling.
And for all those ladies who want to get more out of their solo travel experience and learn how to plan and prepare a trip from A to Z.
Results
By the end of Travel To Rise you will moved past whatever was holding you back from solo-traveling and have planned and prepared your dream trip. You will know how to use traveling as a tool for personal growth, overcame your fears of solo traveling, worked through a step to step guide to prepare for your first trip alone, know how to utilize traveling for self-discovery as well as how to change your life through traveling.
Additionally you will be aware of the benefits of solo traveling and what it takes to travel solo.
Lastly you get the chance to be featured in a travel magazine dedicated to solo-female travel and have access to a community of like minded solo travelers.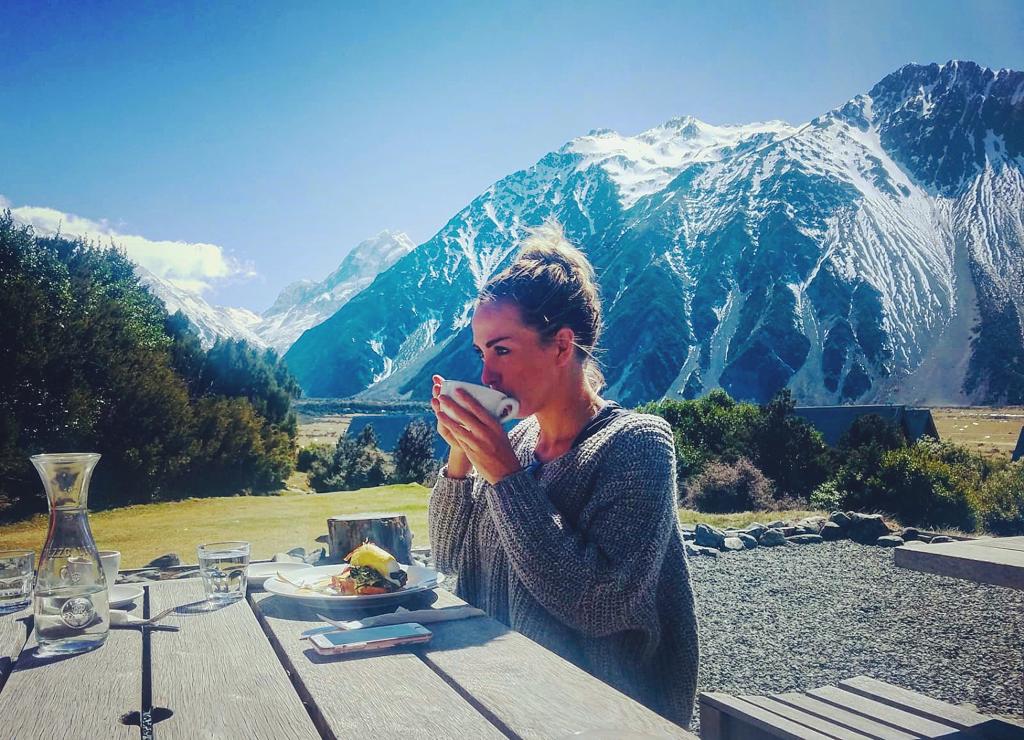 What other solo-female travellers have to say:
"I wanted to travel for a while, but had no one in my friends group to go with me. I was really insecure about going alone because I'm an introvert and was worried I would be alone all the time. I did this course and it already took a lot of fear. I felt much more prepared and ready to take on the adventure. I've already done my trip and it was more than I had expected. I am very grateful for Tara and Virginia to have helped me prepare."
>> Sarah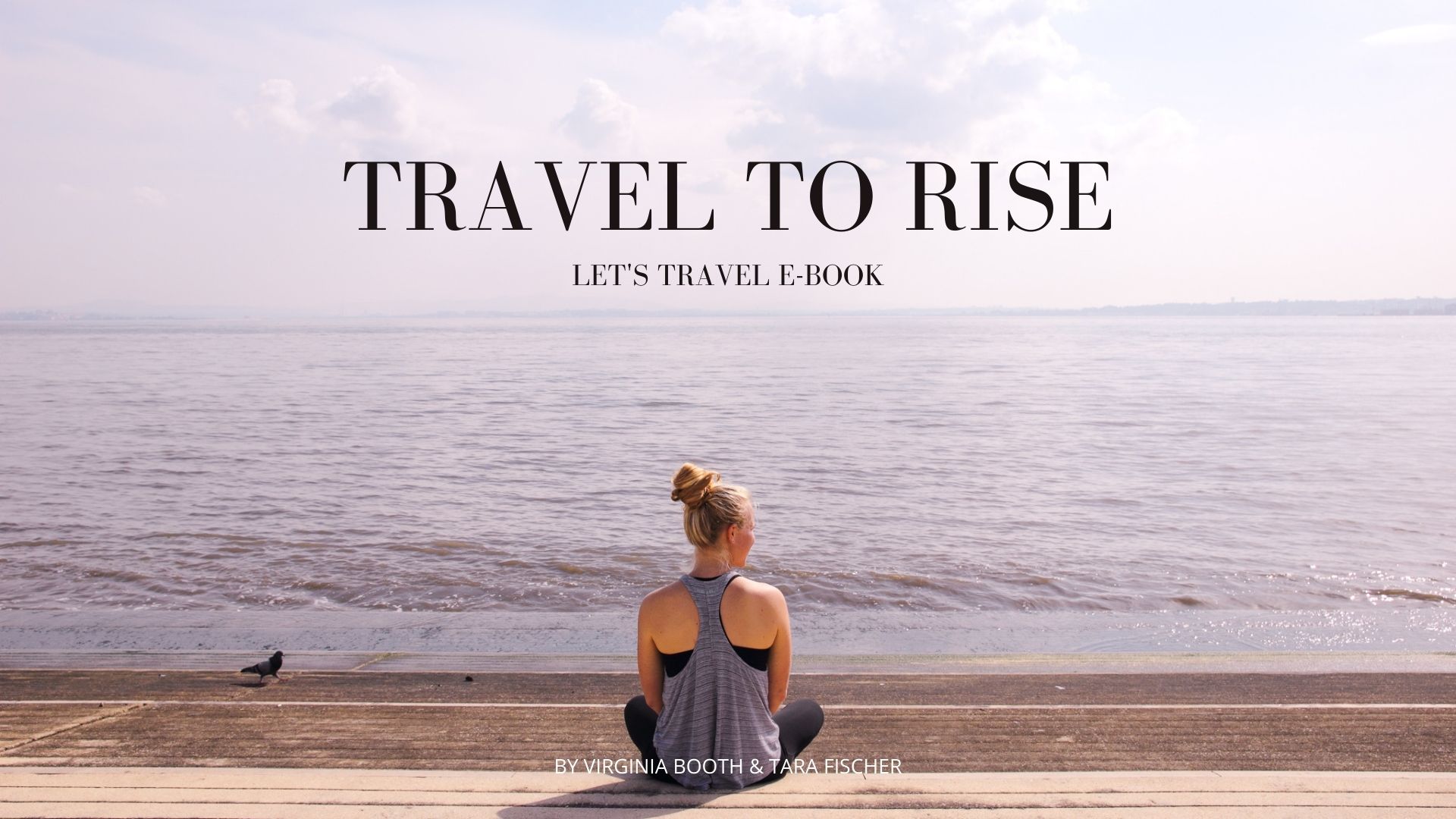 Bonus 1: Let's Travel Guide
The Let's Travel Guide is a 100+ page Ebook written by Tara Fischer. In there, she shares all her tips, advice and experience on solo-female travel, what it takes and how you can use traveling as a tool for personal growth and life design.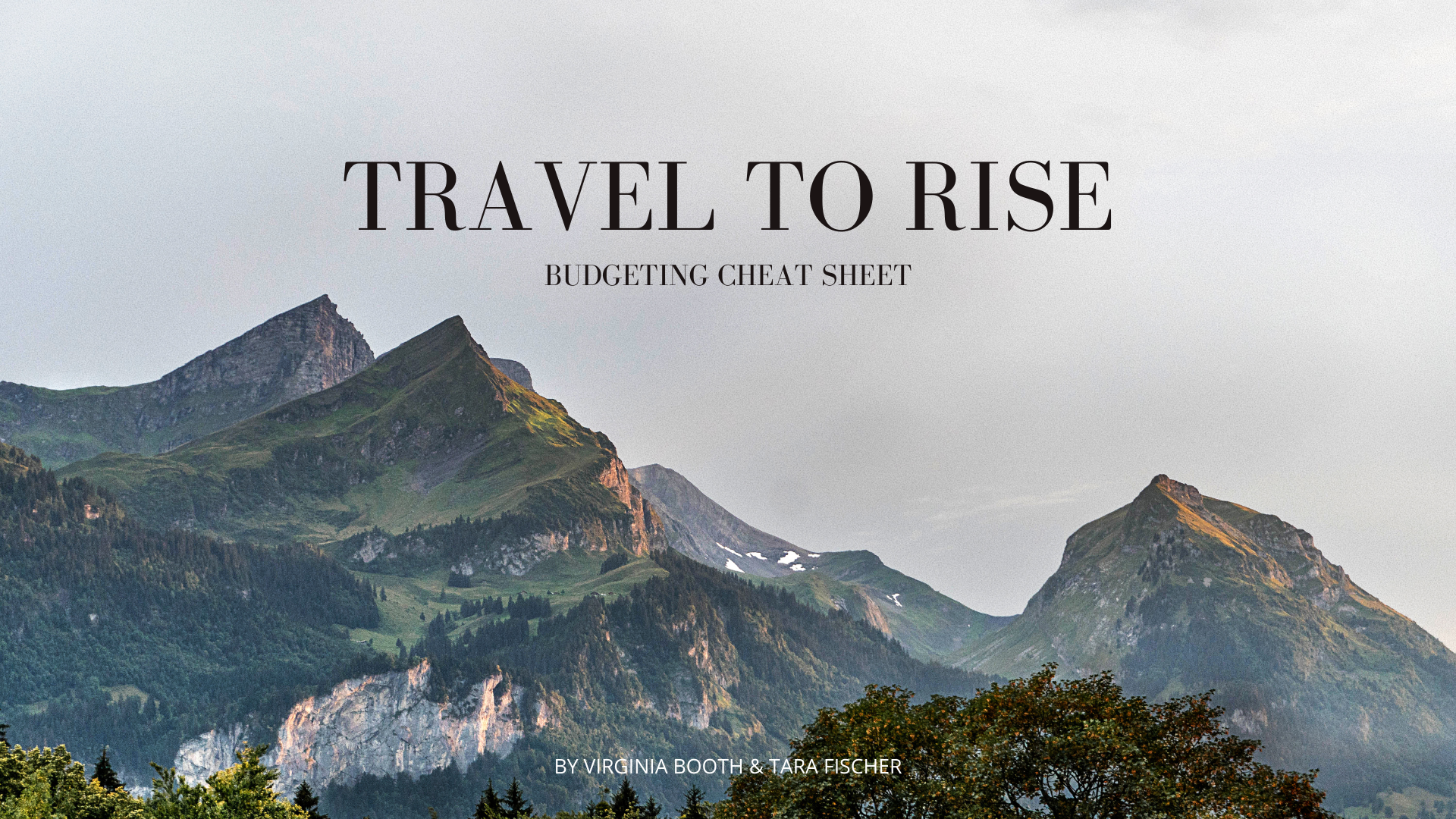 Bonus 2: Budgeting Cheat Sheet
This is an amazing cheat sheet to take on your trip. It will help you mange your money, before and while you are on the go.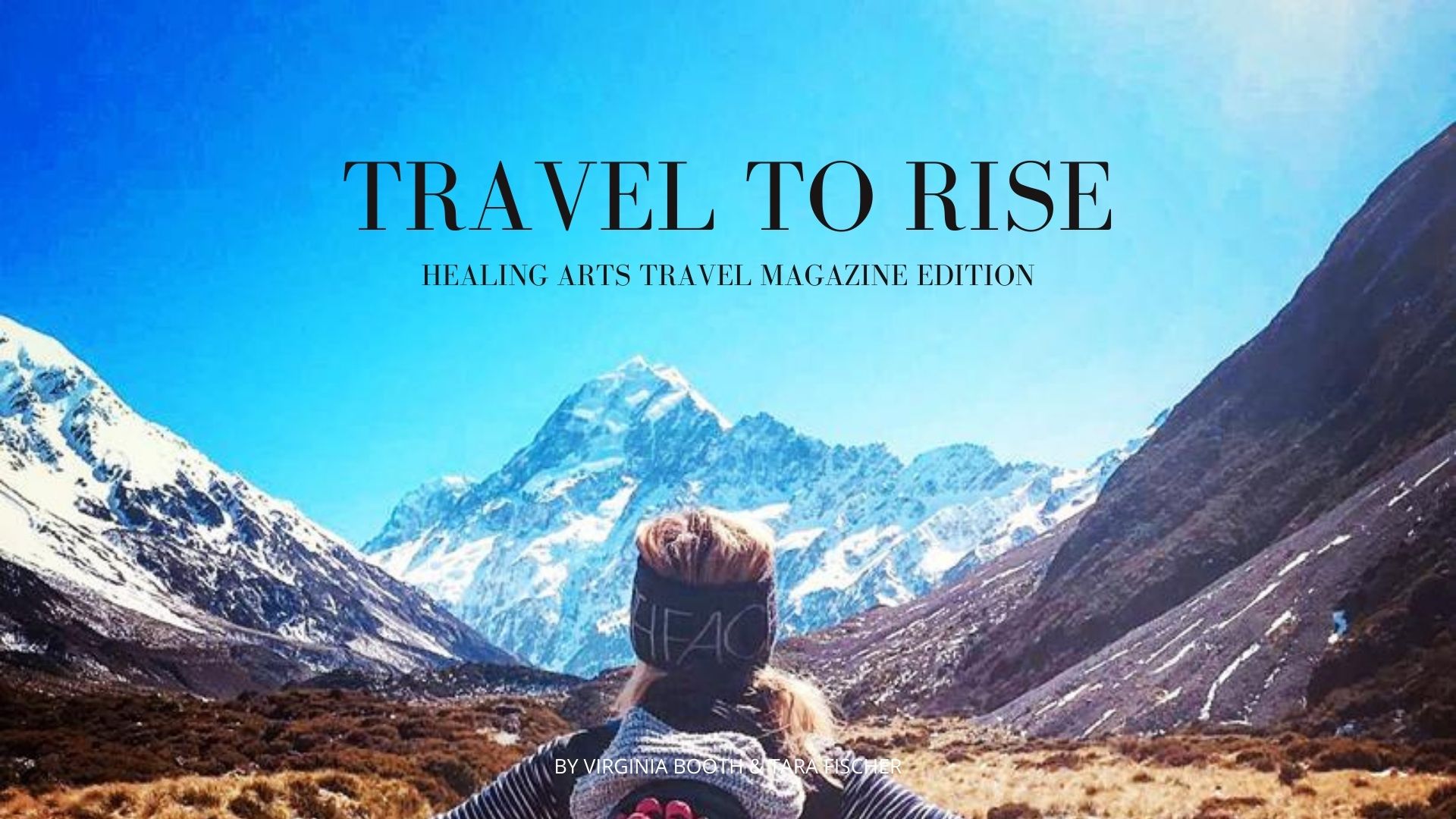 Bonus 3: Healing Arts Travel Magazine Edition
Virginia was so kind to offer every student of the Travel To Rise online course a free copy of her Travel Magazine Healing Arts. In there you will find lots of great stories and insights into solo-female travel.
An eight-week intensive course to challenge your mind and prepare your trip, for only $61 per class!
$489*
Usually: $989
Travel To Rise
a how to guide to solo-female travel
*it will never be that cheap again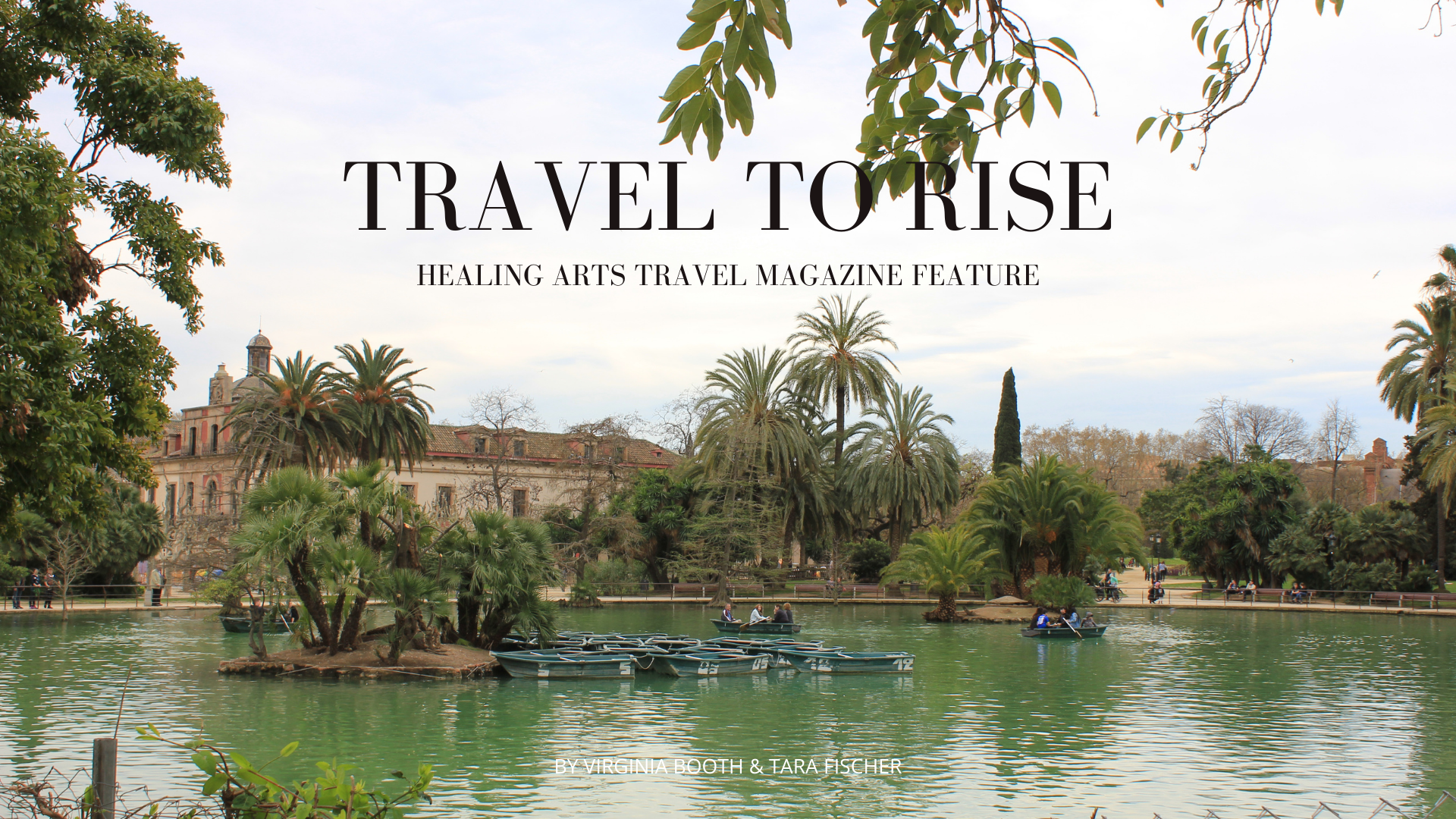 Bonus 4: Travel Magazine Feature
As an addition to this course and the life changing experience of solo traveling, you get an exclusive feature in the Healing Arts Travel Magazine. This will give you exposure and allows you to tell your story to the world.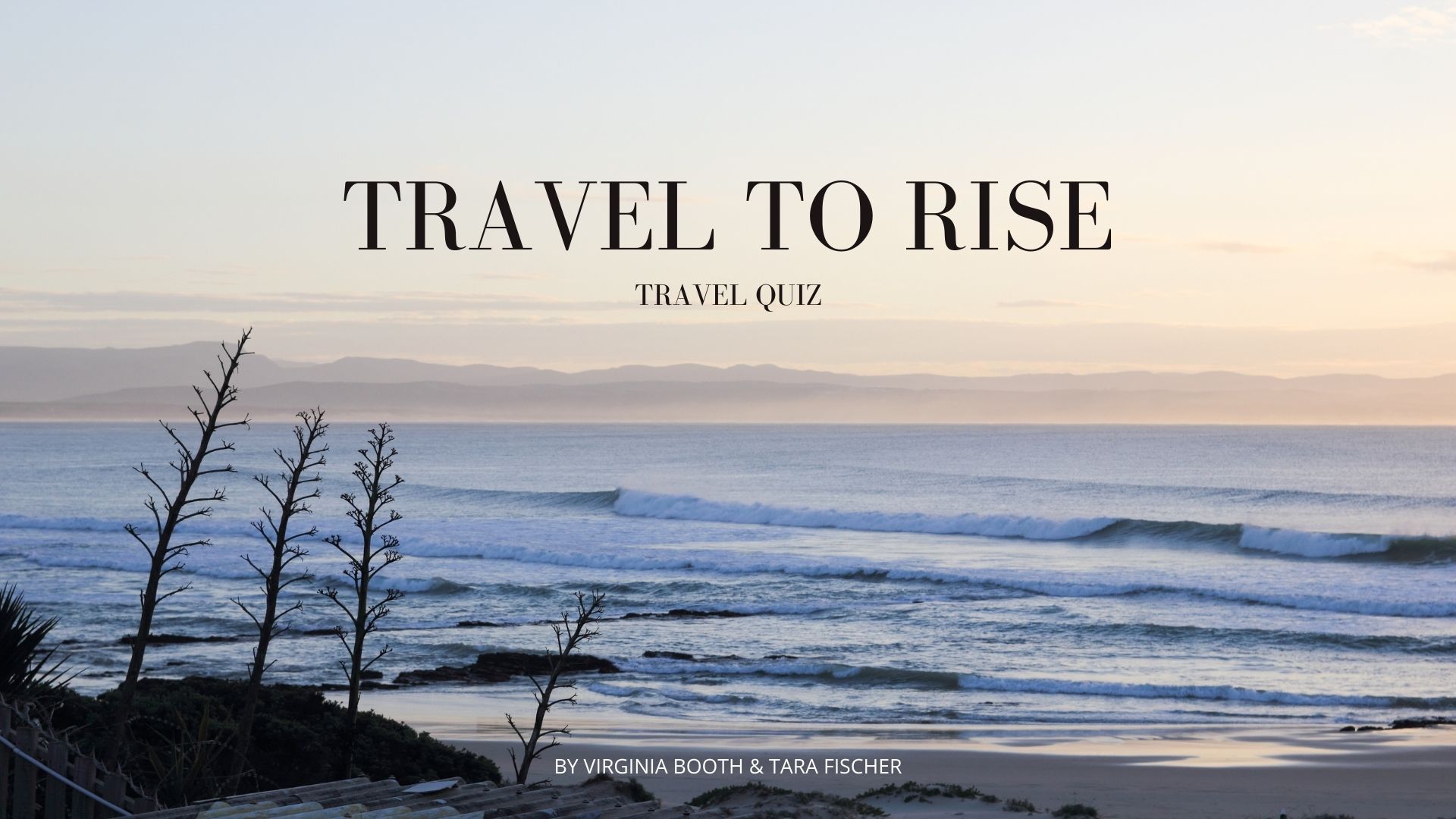 The 5th bonus we have in store for you is a wonderful quiz for you to find out which kind of traveler you are! This will get you pumped to go solo-travel and help you push aside any negative feelings.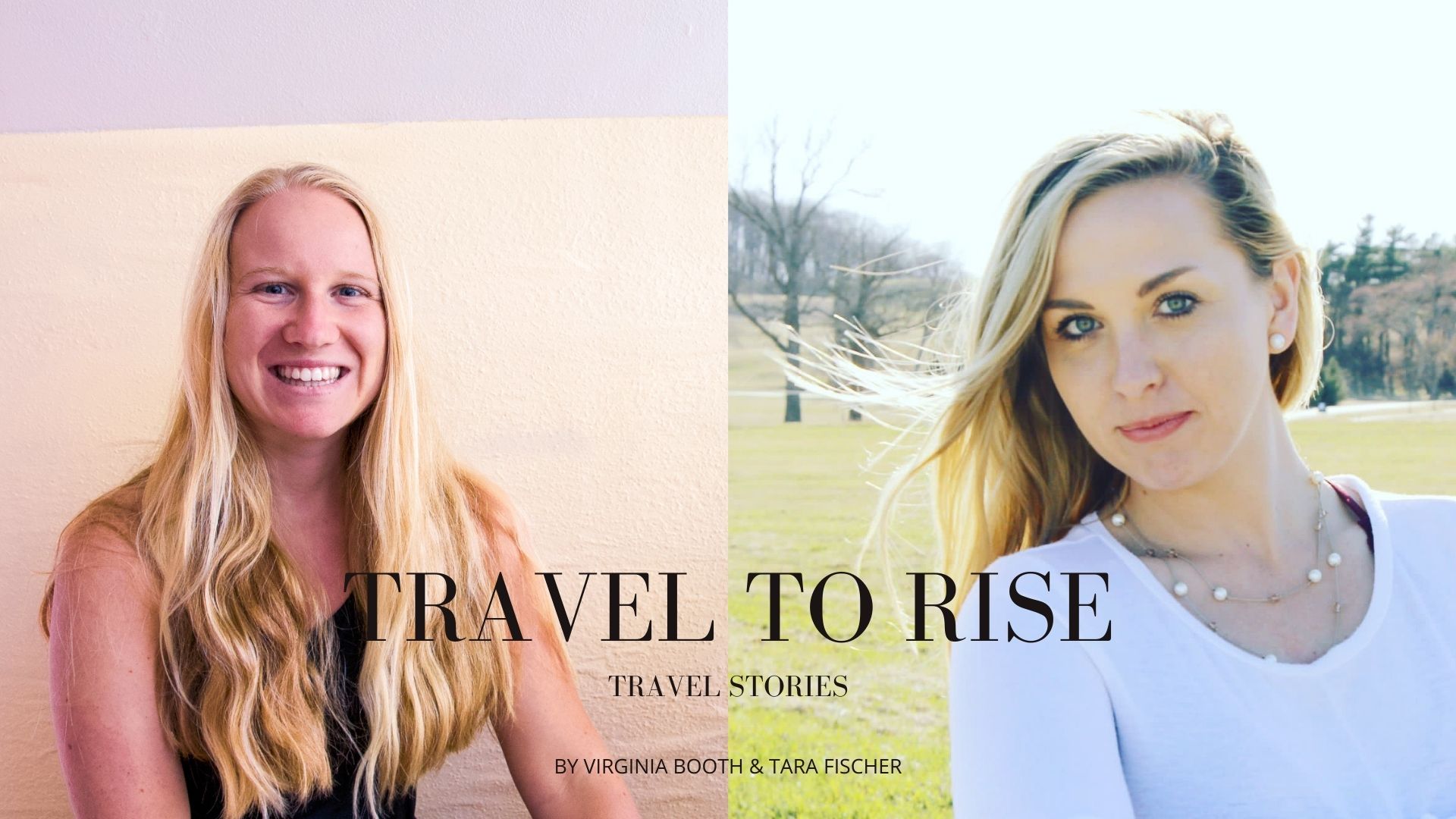 Bonus 6: Personal Travel Stories
Because we learn from one another and human connection is the most valuable on this planet, Virginia and Tara share exclusive, personal insights into their travel lives and give you additional motivation to go out there and travel.
Still unsure?
Here is one more exclusive bonus for only a limited amount of time:
1 free 30 minute Travel Consultation
by Tara
As a travel coach, Tara offers every student in this course, who needs more personalized guidance and extra advice a free 30 minute Go Travel! Travel Consutling.
This offer is for a limited time and only for the first 10 students. To claim it just email her after you signed up.